[ad_1]

(15 Mar 2021)
APO, a rapidly growing Pan-African communications company, has
appointed Shaker Akbar as Regional Vice President – Middle East.
A sales and marketing veteran, Shaker's career
spans over two decades with some of the most prestigious hotel
brands in the world, including Ritz-Carlton, Four Seasons, and
Caesars Palace.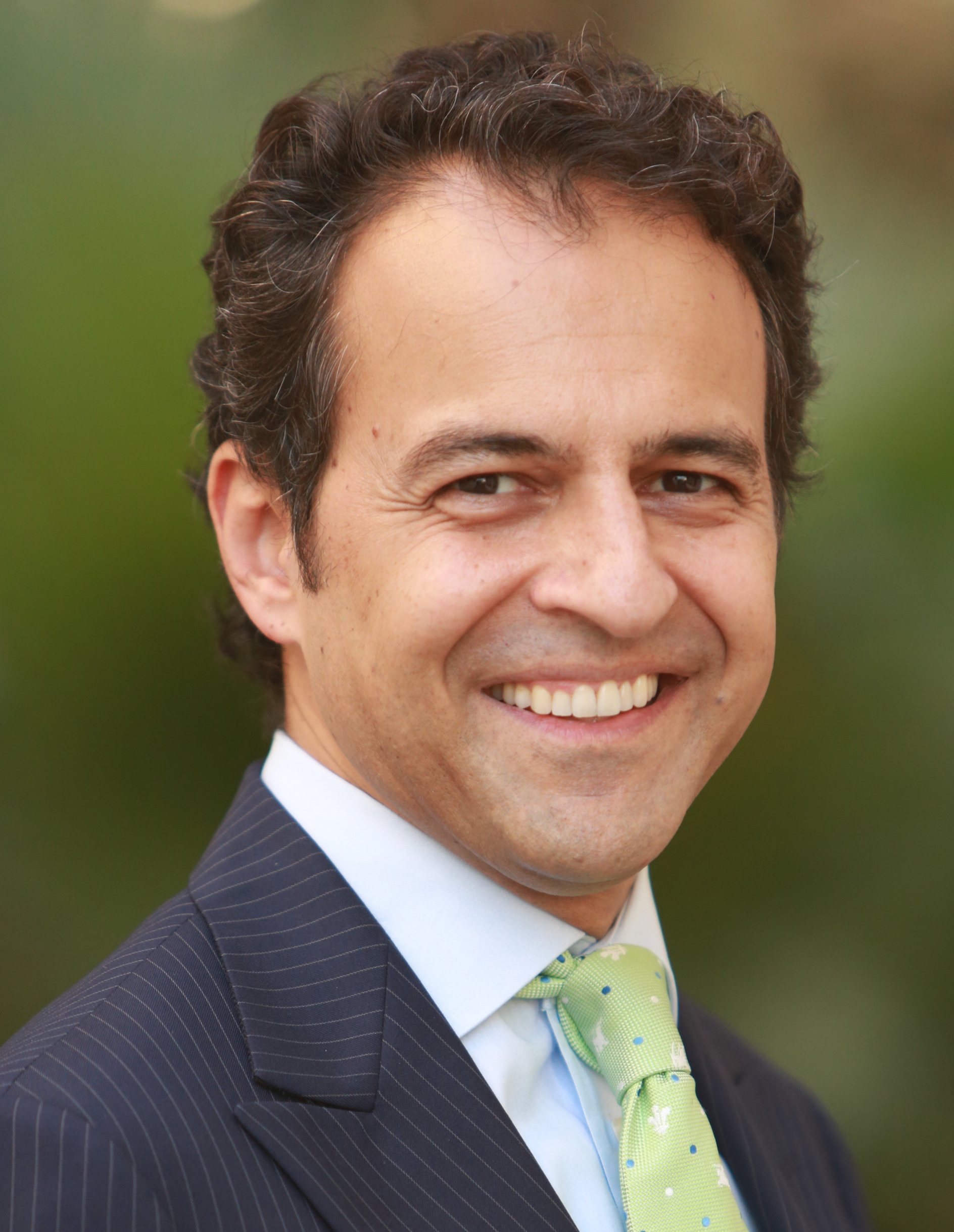 Born in Afghanistan and raised in
Washington DC, Shaker spent most of his early career in various
sales and marketing leadership roles at Four
Seasons. As Regional Director of Sales –
Middle East at Four Seasons, he was instrumental in the
group's expansion in the region.
Shaker later joined
Palazzo Versace Dubai as Commercial Director, heading up the
Revenue, Sales, Marketing & Communications departments. There, he
helped to establish the company's sales, marketing and PR
structure, as well as its brand standards.
In his most
recent position as Vice President of Business Development for
Caesars Palace, Shaker played a key role in extending the brand to
Dubai – the first time a Caesars Palace venue had ever launched
outside the United States.
"Appointing an executive of
Shaker's calibre is fantastic news for APO Group," said Nicolas Pompigne-Mognard, Founder and Chairman of APO
Group. "Many of our Pan-African clients are either based in the
Middle East, or have a presence there, and Shaker's experience and
expertise in sales and business development make him
ideally-placed to provide local support … We are delighted he is joining us in our ongoing
efforts to help companies in the region grow their business on the
African continent."
Shaker, who obtained his degree in Economics from
the University of Maryland, will be based in Dubai.
See latest

Travel Industry News,
Video
Interviews,
Podcasts
and other
news regarding:

COVID19,

APO,

Communications,

RVP,

Regional Vice President.
[ad_2]

Source link