[ad_1]

(15 Mar 2021)
Following the success of its recent travel pass
promotion, Thai AirAsia today launched #BaggageLoadRuaRuaPass and
an unlimited travel insurance promotion.
For a fee of just 1,599 THB, travellers who do not
have pre-booked baggage for their flights can check-in with 10 kg
baggage on any domestic flight, including during holiday periods, for a period of nine months from
April.
Travellers who have more than 10 kg to check-in are advised to
purchase pre-booked baggage as the special baggage pass won't be
applicable.
Sale of the baggage pass started Monday and will
continue until 31 March 2021. The pass can be used on any AirAsia
domestic flight between 1 April – 16 December 2021.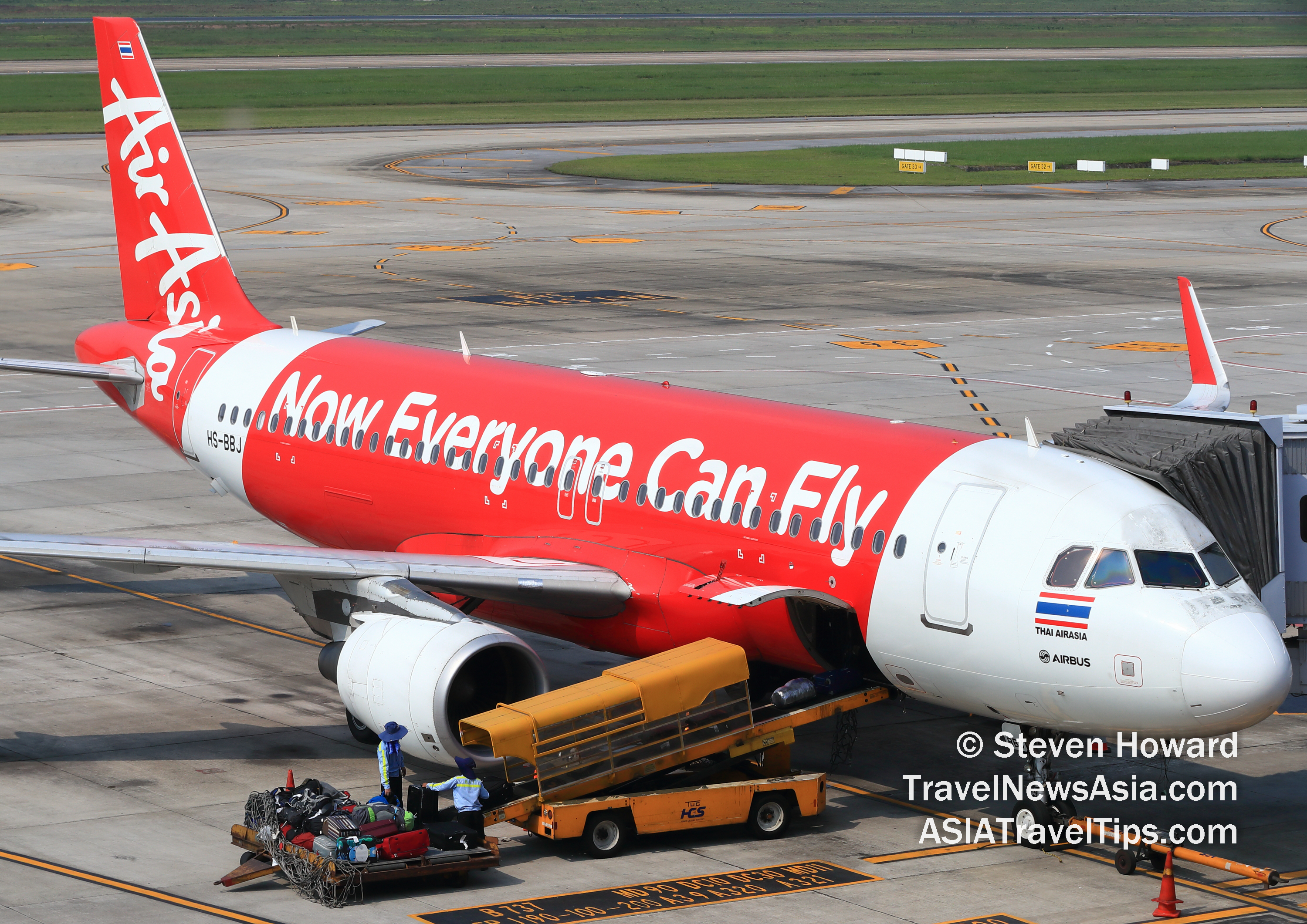 Santisuk Klongchaiya, AirAsia Thailand, Chief
Executive Officer, said, "We are extremely thrilled that all
80,000 of our #FlyRuaRuaPass travel passes were snapped up in just
48 hours during the promotion in February. As we prepare for
travel pass redemptions as well as the anticipated pick up in air
travel demand in the coming months, we believe that many guests
may need a basic check-in baggage allowance that will be perfect
for their holiday luggage and the souvenirs they want to bring
home for their family and friends. As a people airline that always
understands the needs of its guests, we believe the baggage pass
will add much convenience to our guests who are normally light
travelers but may need to check in some luggage at the last
minute."
Travellers only need to present their #BaggageLoadRuaRuaPass
code when checking-in.
The pass is only applicable for new flight
bookings and is not applicable for use to top up baggage allowance
for flight bookings made in the past, where baggage allowance has
already been pre-purchased. Other terms and conditions apply.
Thai AirAsia has also launched "#InsureProtectRuaRua"
which is now available for purchase until 31 March 2021.
Travellers
receive travel protection on every domestic AirAsia flight for a
total of 260 days from the day the policy is activated for only
299THB. Policies cover medical expenses encompassing COVID19.
See latest

Travel Industry News,
Video
Interviews,
Podcasts
and other
news regarding:

COVID19,

Thai AirAsia,

Thailand,

Roi-Et,

Khon Kaen,

Ubon.
[ad_2]

Source link